The Galaxy S10/S10+ and S10e are really really great phones. But still far from ideal, and here's why.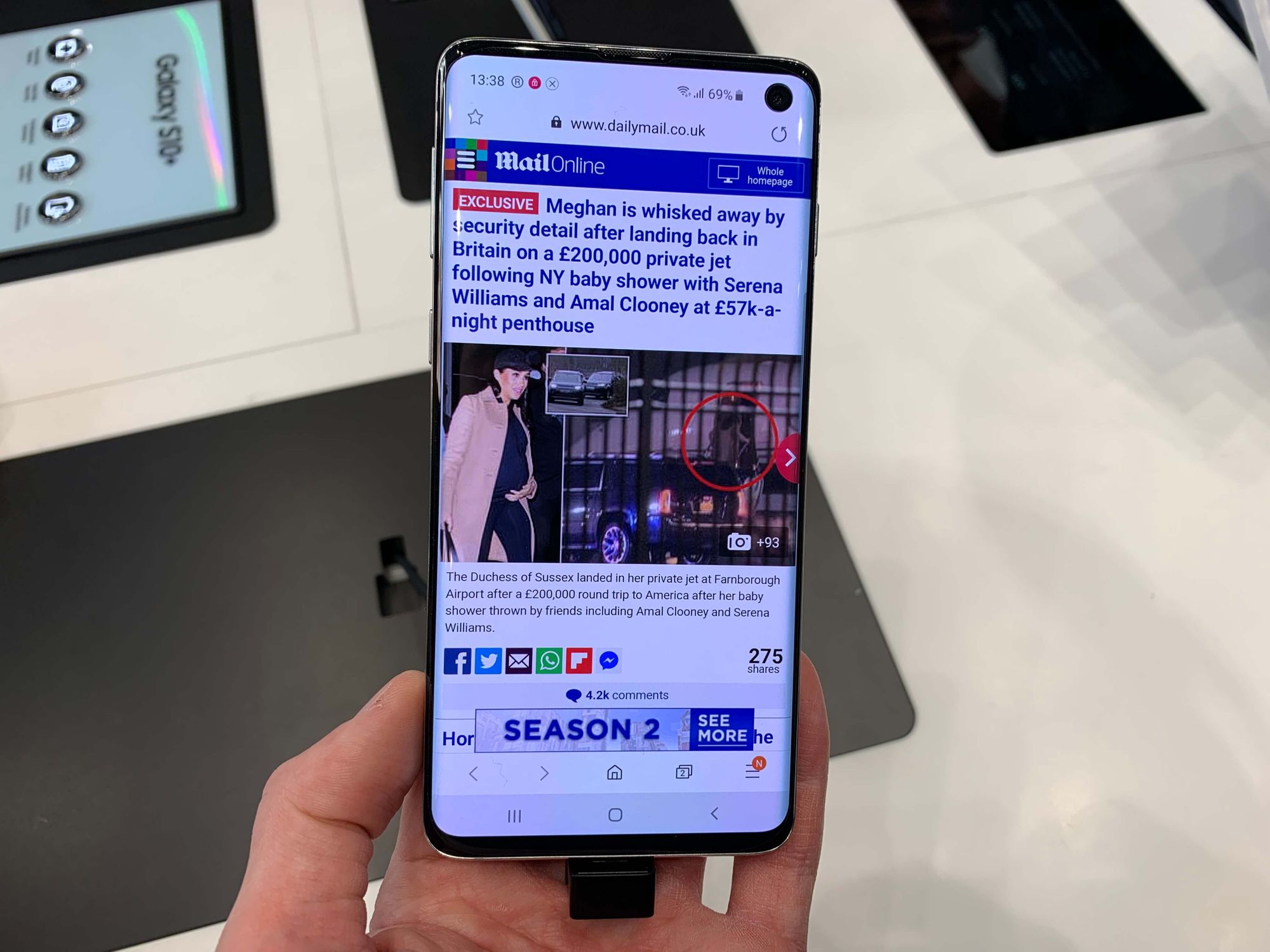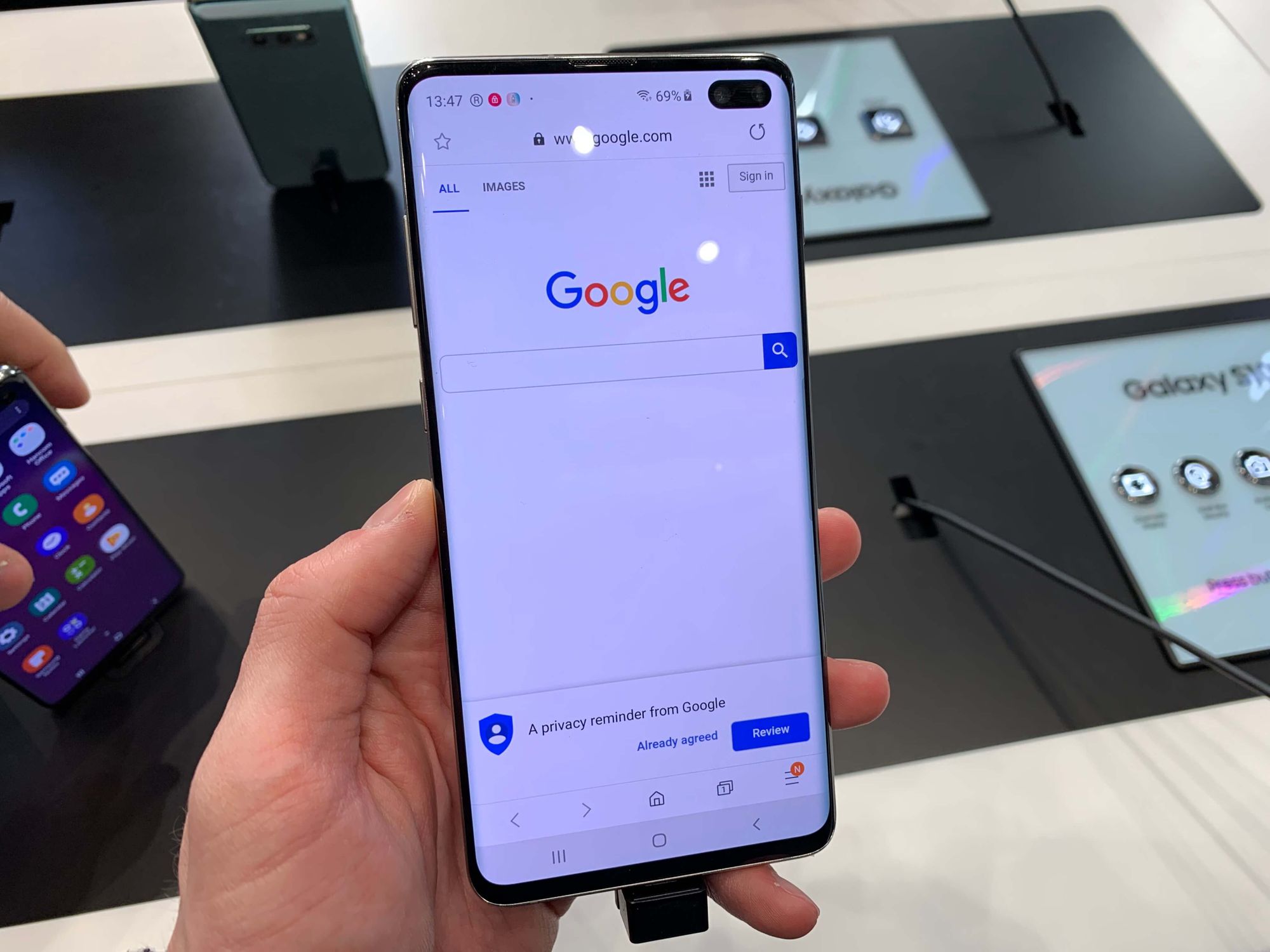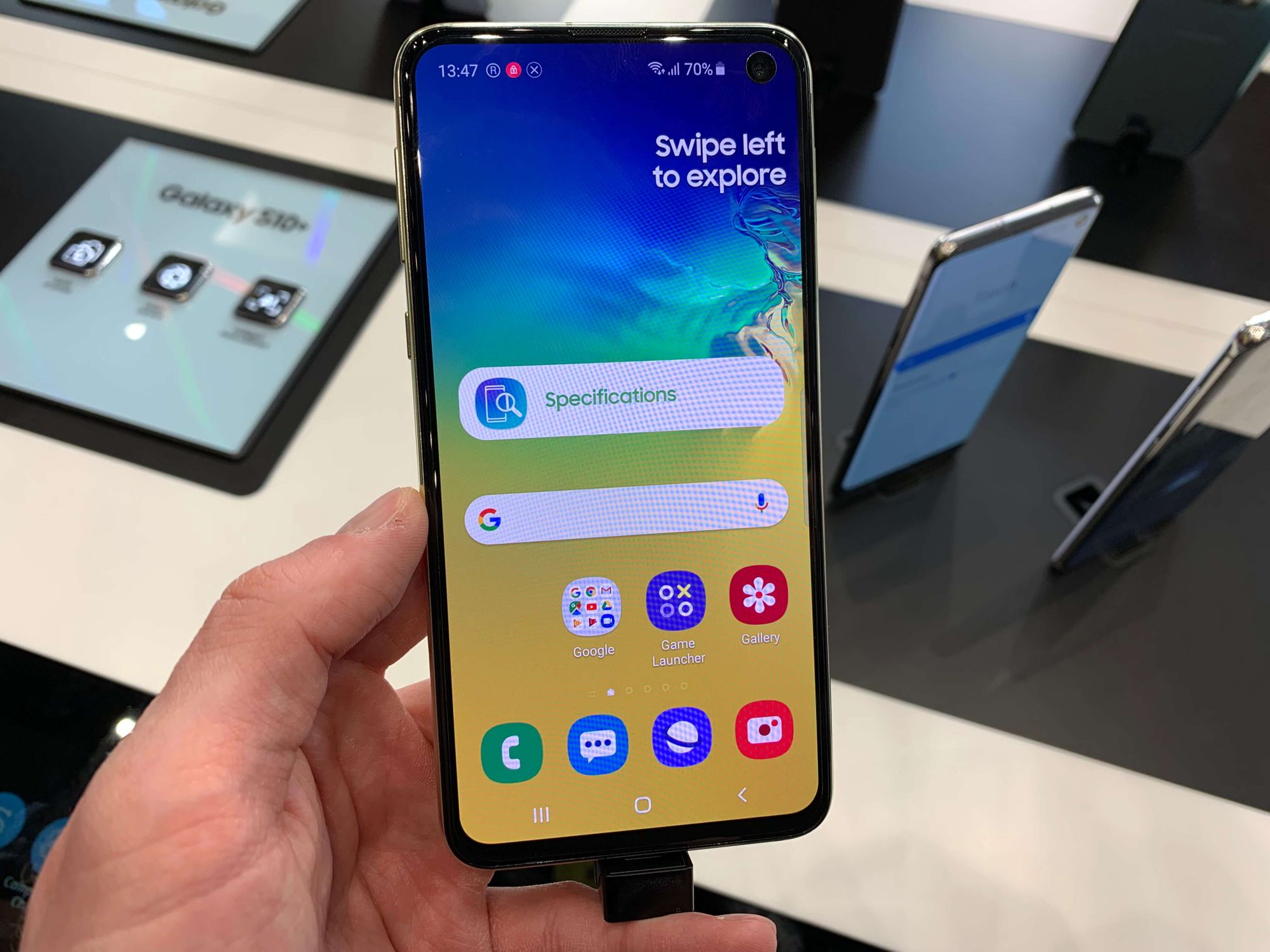 Each of them have a wonderful, best in class (except the brightness IMO) screen with a really not that obstructive hole-punch cutouts which your mind might not even notice after some time anyway. All of three models have exceptional build quality and feel light but premium in the hand. Cameras which are taking nice (maybe a little over-saturated) photos, now include an awesome wide-angle view as well: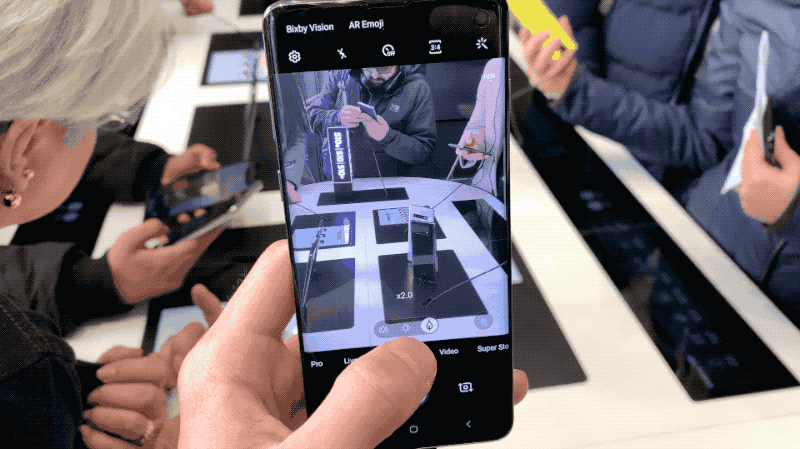 Stereo speakers are loud and clear, you get the headphone jack, expansible storage, the devices are waterproof and come in a range of colors. The price for all of what you get is also quite spot on. And the first ultra-sonic in-screen fingerprint scanner is another cherry on top. On top of a very rich hardware cake.
With these phones everything is great, but only in terms of hardware. Software -wise the situation is completely different. And I'm not talking about their new One UI - you can love love it or hate it. By the software situation I mean what you can expect from a flagship device while using it. As usual, the demo devices I've tested couldn't keep up even with their own demos. If you take a phone and start going though the feature screens you will definitely notice short lag and stutter here and there. And that's on phones with 8 or 12 GB of RAM! Next is the hole-punch support. I kinda get it that Samsung depends on Google's support of all the new hardware that affects the position of UI elements. But how come on the day of release, Samsung with their own One UI and so much custom software and even standalone apps couldn't figure out the hole-punch'ed UI portion in landscape and filled the whole side with a black vertical bar (on the right of the screen in landscape) just wasting the screen real estate: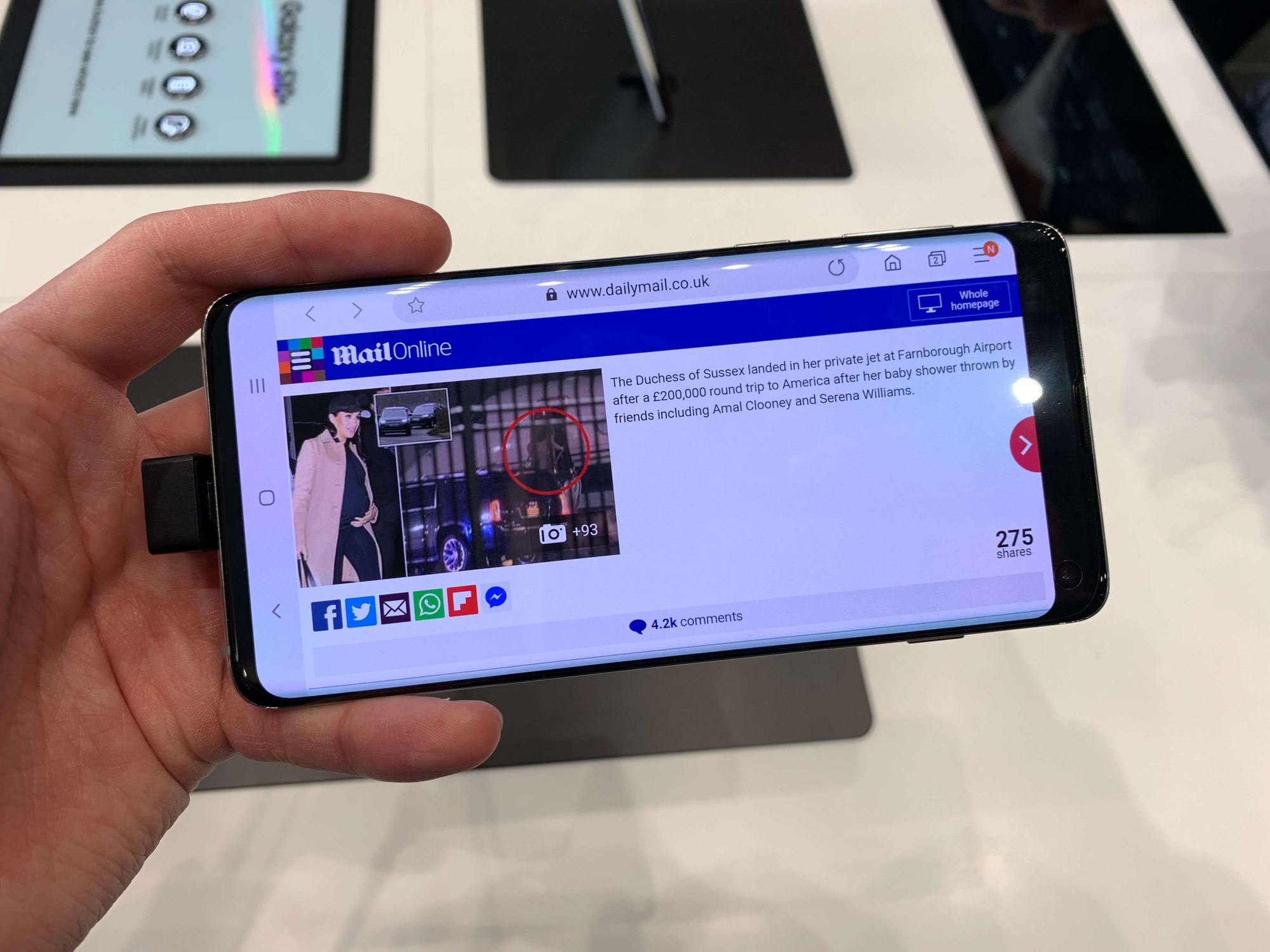 These are day one problems. But what about support later on? Samsung devices get one or maximum two system updates. And even those come with a 6-9 months delay comparing to Google's devices. Another thing is the quality of these updates - a friend of mine told me recently that one of the latest updates for his S8 makes his phone to loose cellular connection once in a while. From his words the same happens to his colleague who also has a S8, so that's not a one-off problem. And this is what makes these phones noticeably less appealing for me: you can have the best hardware, but if the software is buggy, you won't be able to enjoy it. And if there's a chance of having a laggy phone out of the box or even in few months, the hardware itself just doesn't cut it. So if you're open to better software on a slightly worse hardware, the Pixel is your best bet. Although even it had inconsistent performance noted by its users. So if software is key for you, I guess only the OnePlus is your only option, with almost stock Android and fast software updates.
Though one thing the OnePlus is not capable of doing now is having these awesome wallpapers matching with camera cutouts 🙂