Few weeks ago I was in a rush and after coming to the railway station I had a choice - either stand in line to buy a ticket for the train but miss it, or get on it without one and risk getting a fine.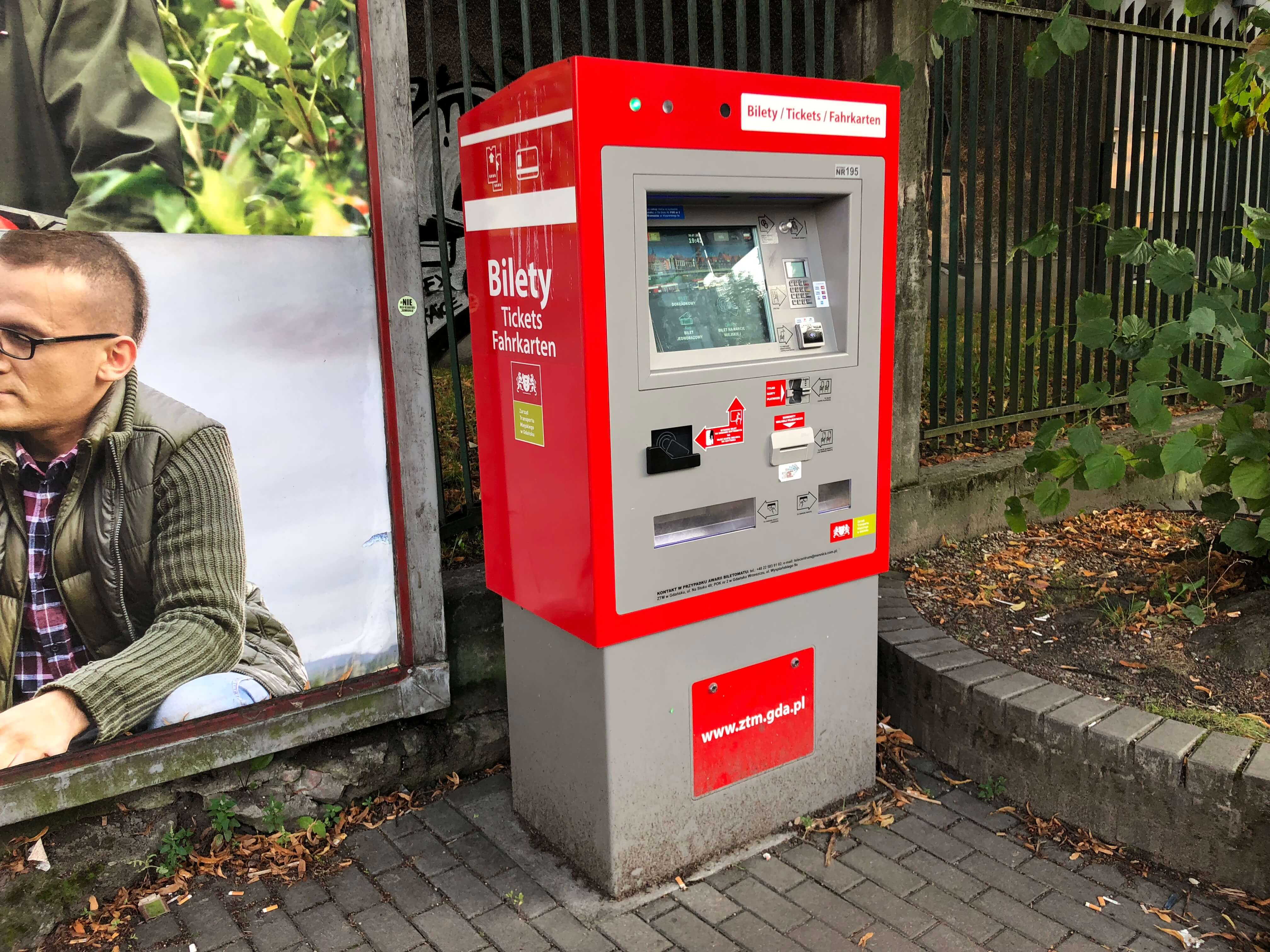 Of course both options were bad, but the downside of being late was worse than paying a fine, so I jumped on the train, but still managed to get the ticket without standing in line to the ticket machine.
After getting on the train I realized I had an app installed that allowed buying train tickets online, and it even had few credits left from my previous top-up. So I used it and spent the rest of the trip not worrying about fines.
The moral of the story is that I highly recommend getting to know online ticket services in your area - it simply saves you time from standing in lines. And saves paper 👍 If of course you're using public transportation 🙂 If not - I'm sure there are other areas covered with online reservations where you can improve your experience, avoid lines or just save time.