Available only on the Series 4, the Electrocardiogram (ECG or EKG) has been enabled presumably only for US users, even though it works for me outside of the US, granted with a US iTunes account.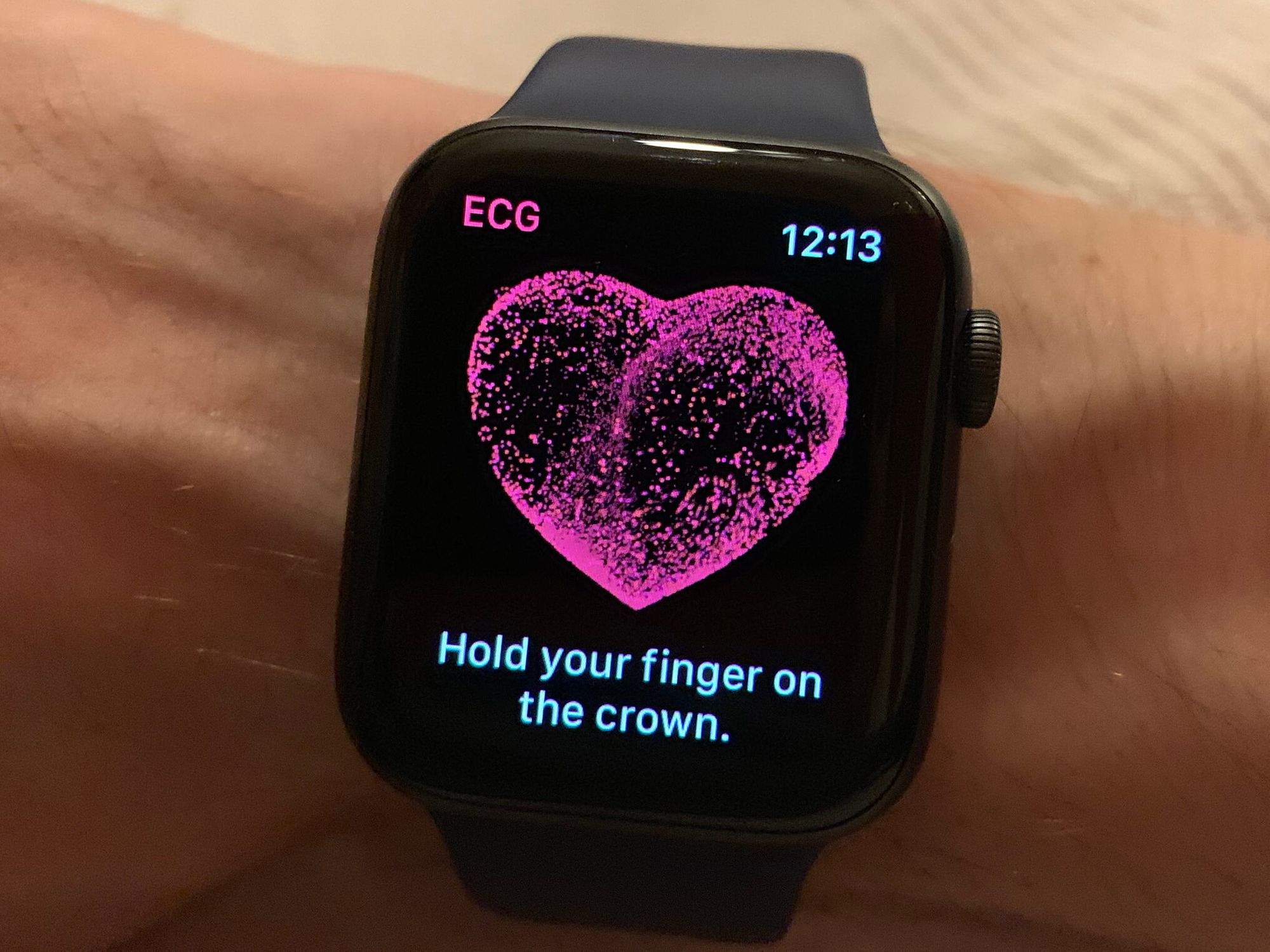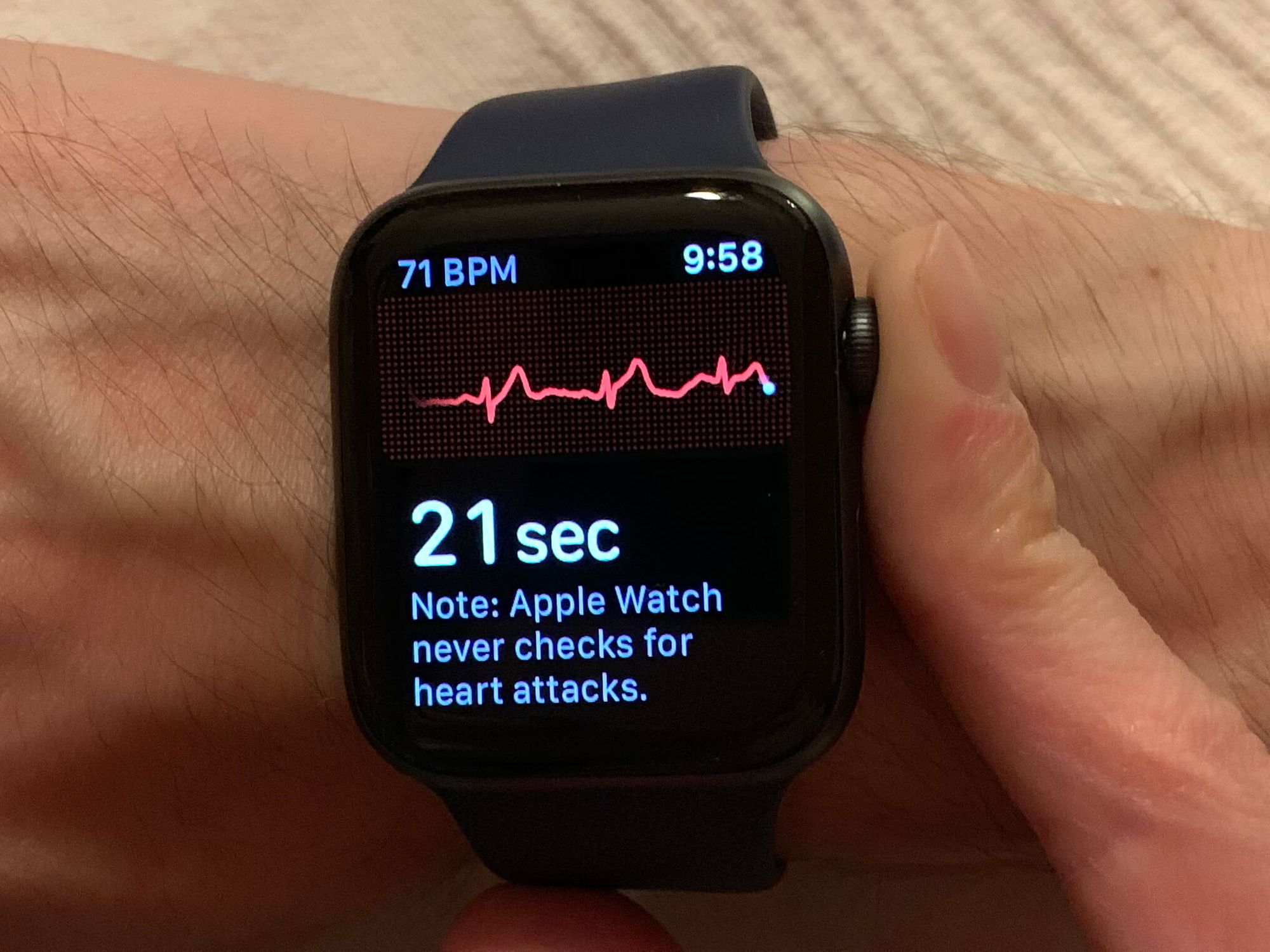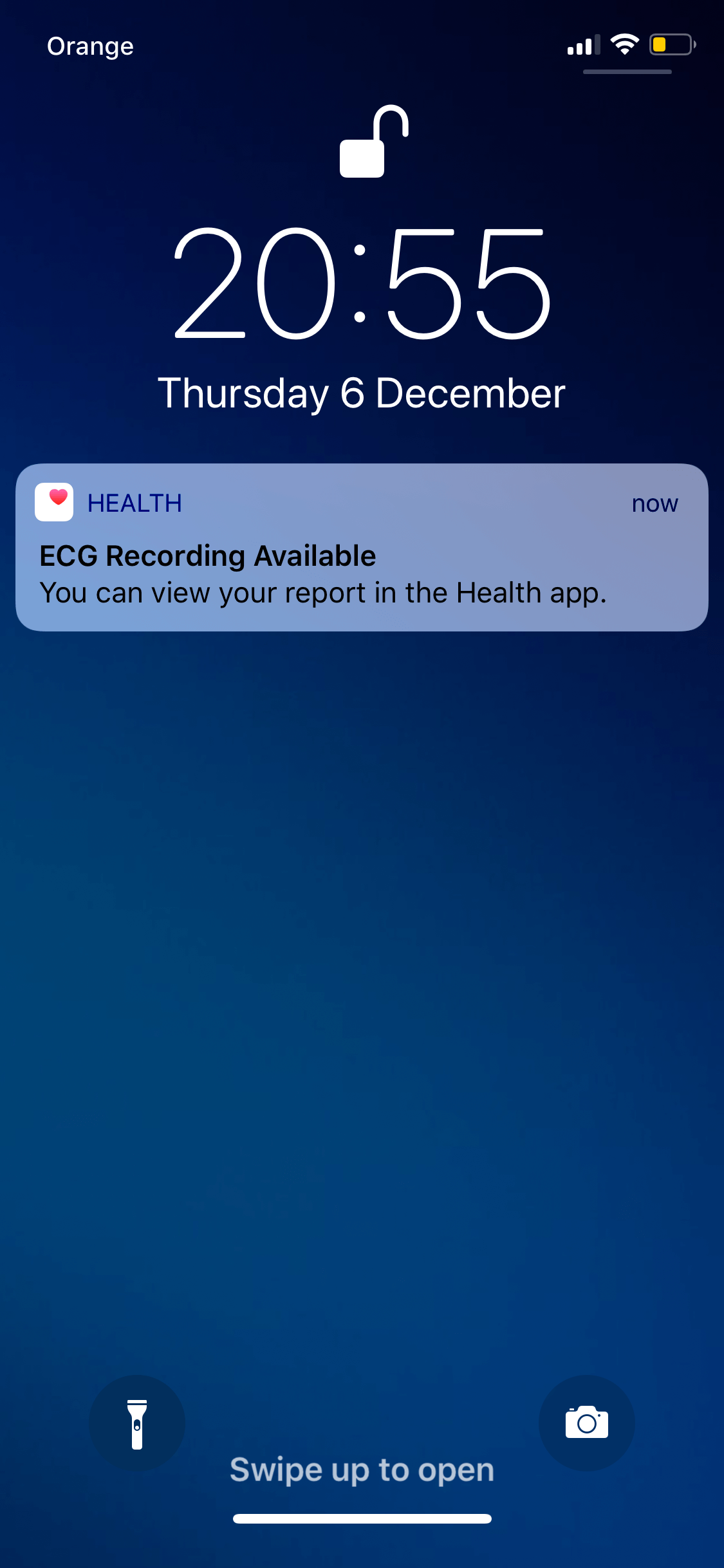 The reason behind the geo limitation is that Apple doesn't want to face fines by launching essentially a medical device without proper licensing in other countries (which by the way are in works, but not finished yet).
Anyway, for me the new ECG works flawlessly, showing a sinus (uniform) rhythm without any signs of Atrial Fibrillation (non-uniform rhythm) which is uplifting 🙂
After doing the first few tests, the Watch offers doing it from time to time in the background on its own and inform you when it sees any inconsistencies. I wonder how it's gonna do it since for the manual measuring it requires you putting your finger onto the Digital Crown to complete a circuit connectivity.
Another drawback is that the ECG app requires you to have your watch snug to your arm which for me means to readjust the band each time by one button snugger and that is less comfortable in my regular use scenarios 🙂
But overall this is an insane feature for such a small and portable device where previously you had to have a separate dedicated device to be plugged in instead.
P.S. In order to get the ECG feature you should be on the latest watchOS 5.1.2 and iOS 12.1.1