After upgrading to MacOS Mojave last autumn I actually had no problem using my Brother DCP-L2532DW via AirPrint. But everything changed when 10.14.3 rolled out few weeks ago.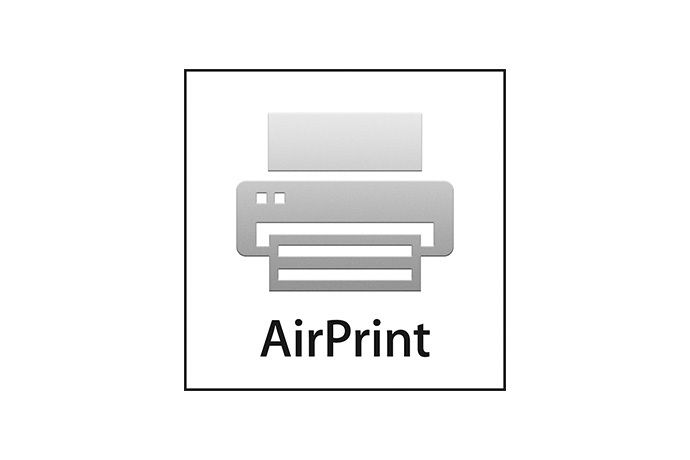 My Mac did see the printer on the network but when I tried to scan it gave me the -9923 error and obviously nothing happened afterwards.
The solution was actually simple: to turn off IPv6 in my printer's settings, switching it to IPv4 only. If your printer doesn't have settings, try adjusting your router's settings to disable IPv6 and have each wireless devices (including the printer) to obtain an IPv4-only IP address.
Now I wonder when IPv6 becomes reliable enough for regular household items 🙂