As I recently mentioned in my iPhone portrait and camera zoom posts, previously it was easier to recommend Apple products to people around me.
I've touched this topic few days ago by saying how for many years I was amazed and blown away buy the sheer technical accomplishments Apple was able to achieve.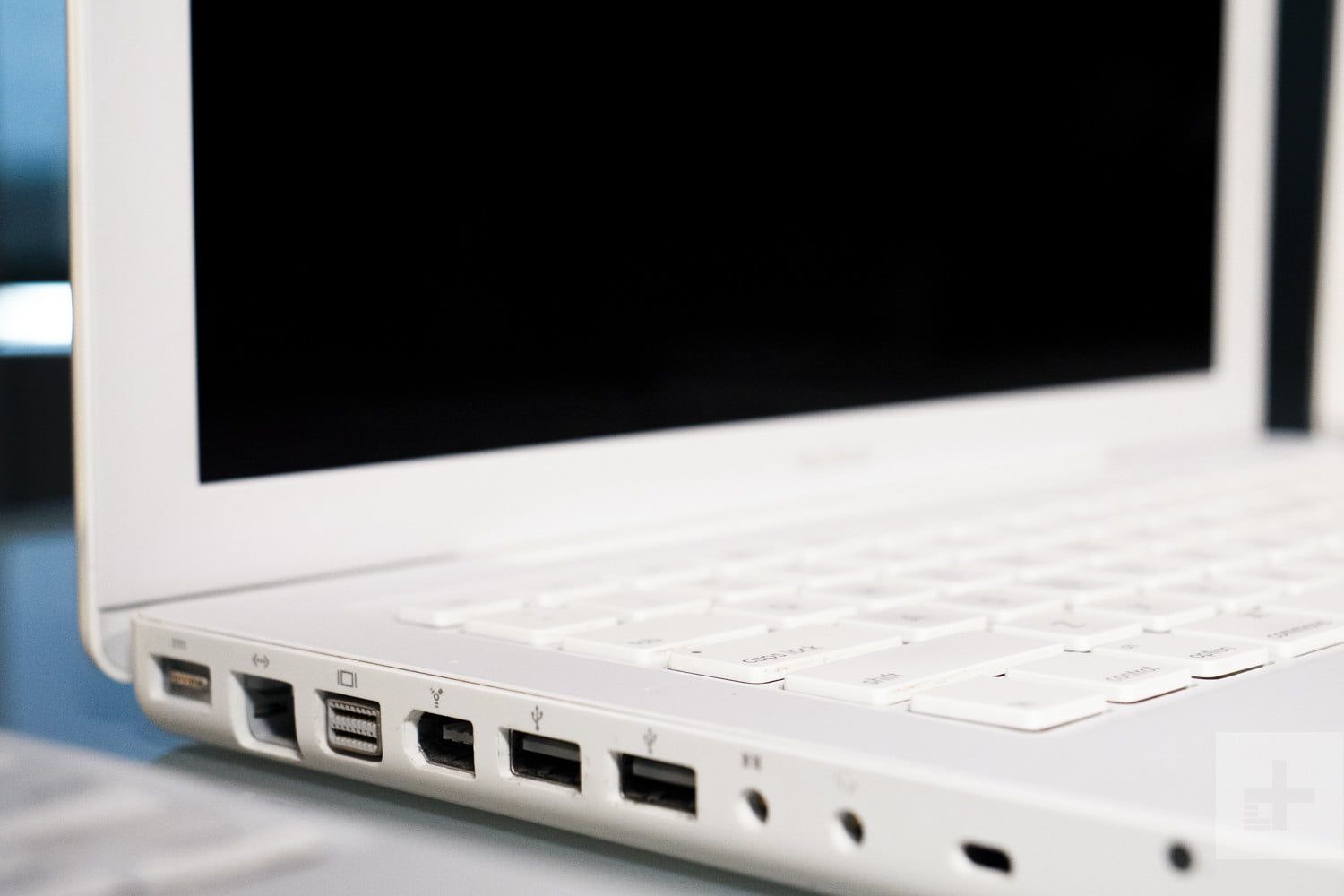 I remember the days of the Sony Vaio laptop series, how it had the thinnest, lightest and most powerful Windows devices at the time. And when I learned about Apple's MacBooks which were even more slick, powerful and compact I couldn't wrap my head around on how that was even possible. Being a teenager at that time I was very lucky to get a white polycarbonate MacBook as a gift from my dad. And that was truly an exceptional device for that time, far ahead of the competition in every imaginable manner.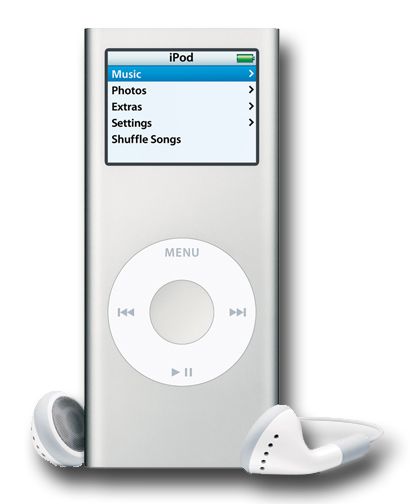 But my first actual Apple device I got a year before my first MacBook. It was an iPod Nano 2g with 2GB of ram which was leaps and bounds better than my iRiver mp3 player that it replaced. The iPod was so thin and so well built and so comfortable to use with the click wheel, I to this day wonder how two similar but so different (iRiver and iPod) products could exist at the same time. The difference and superiority of the iPod was uncanny.

After my first MacBook in few years I again was lucky to upgrade it to the first unibody aluminum MacBook Pro. It was such a huge upgrade in terms of look and feel and it pushed the MacBook so far away, since not any other competitor could match the quality even of the previous white MacBook, and this new device with a chassis milled from a single piece of aluminum was just lightyears ahead of anything on the market.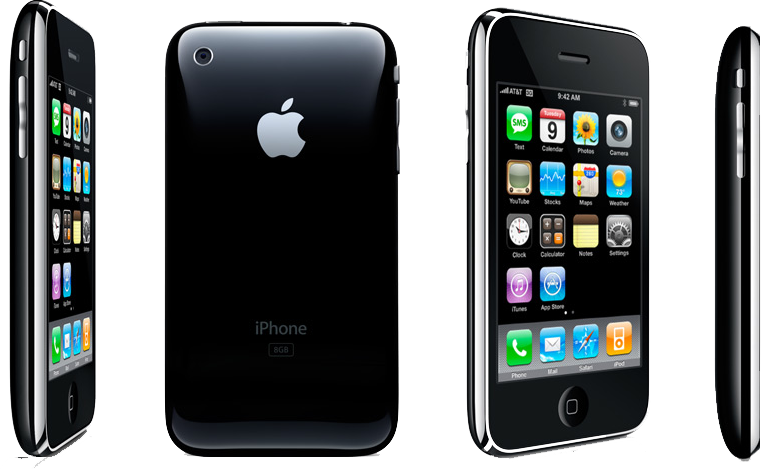 And then came the original iPhone. First, I was like 'eww, it can only run 1 app at a time when my Nokia can hold 32 apps in the background no problem'. But then, when the iPhone 3G came I finally understood how good that 1 app at a time were. At that time, I was already using one of the Sony-Ericsson smartphones with a stylus and the transition to using a phone with your finger went incredibly smooth. Since the iPhone 3G I owned each version of it, since all the internal (not always the external) upgrades were compelling to push me for the latest version each year.
Both the MacBook and the iPhone was a pain to use in an environment of Windows computers and smart and dumb phones of that time. On Mac OS I had problems printing, working with office documents, working with network devices. On the iPhone I couldn't send anyone files via Bluetooth, I didn't have MMS for a while, first few iPhones had to be unlocked via a proxy sim card to work outside of US.
But all of that was worth it for what you were getting. On the MacBook there were no viruses on Mac OS (still almost virus-free), it had a stellar trackpad (still the best among all laptops), long battery life, insane build quality. The iPhone was just an all-screen device, with one of the best cameras since the 3GS era and most importantly it had a fluid intuitive UI and new, best, innovative 3rd party apps when the App Store launched in 2008.
Though the years under Steve Jobs Apple kept innovating and being far ahead of the competition in many aspects: great hardware and software design, build quality and materials, newest technologies, seamless ecosystem and hardware+software integration, first platform of choice for desktop and mobile developers. But I guess it's hard to keep the lead forever. This is why in my opinion Apple gradually lost a few of their advantages to the competitors and this is why it's now harder to recommend their products anymore.