Yesterday I was doing some payments online and was offered to use Apple Pay on my Mac.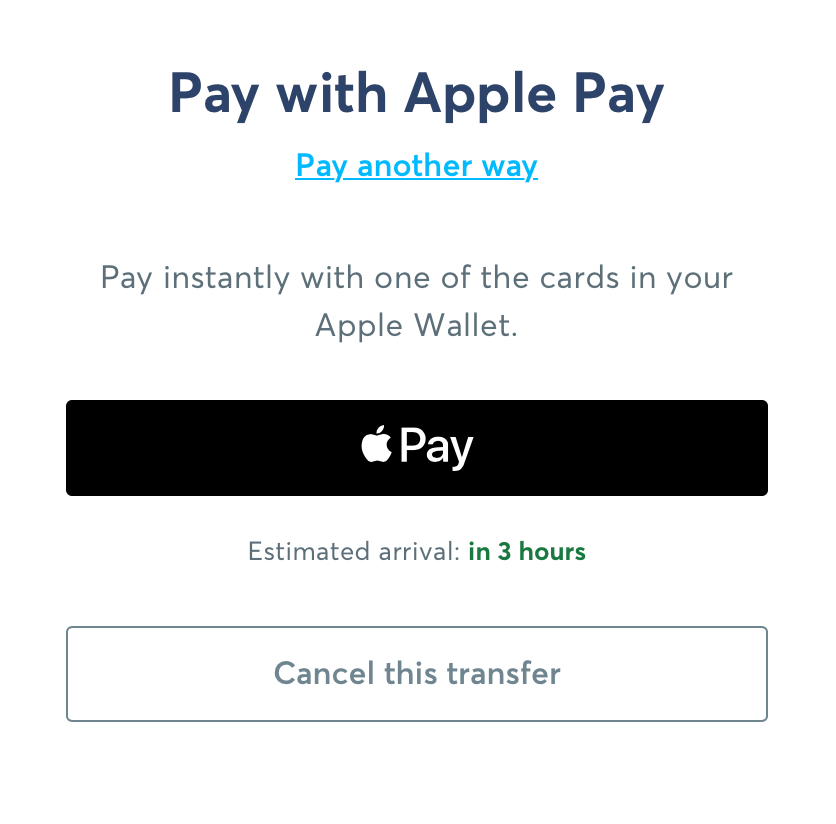 The setup was fast an easy. You either scan or manually type in your credit card info, then confirm the setup with a one-time code sent via SMS - everything the same as you would set it up on your iPhone or Apple Watch.

After adding Apple Pay, you can use it on checkout by putting your finger on the Touch ID sensor on your Mac or typing your password. It's just as easy to use as on any iOS device or the Apple Watch.